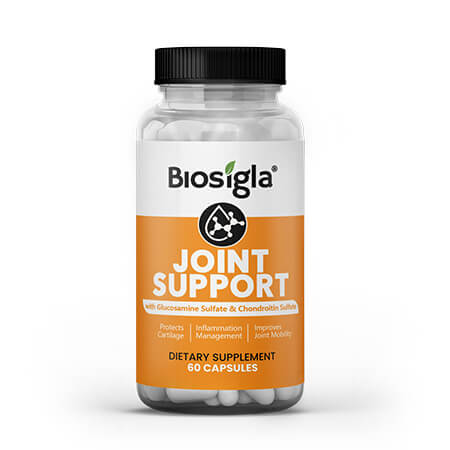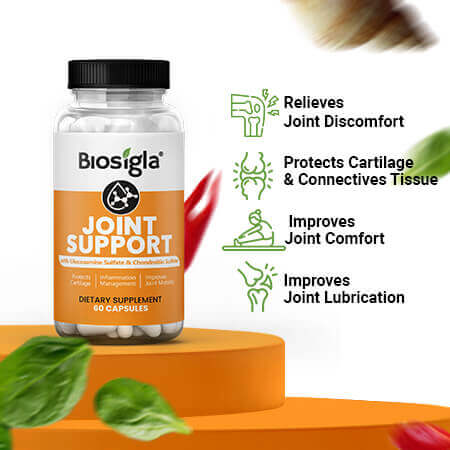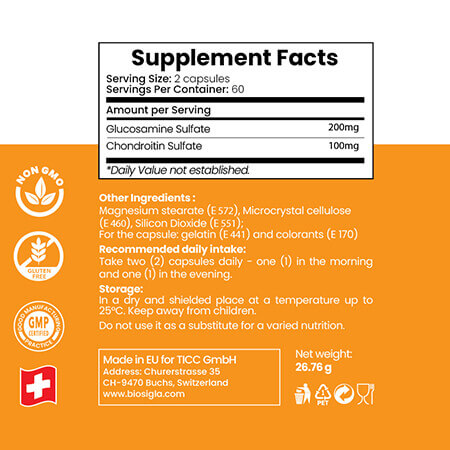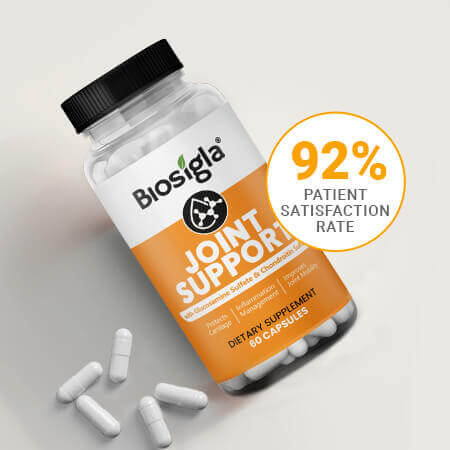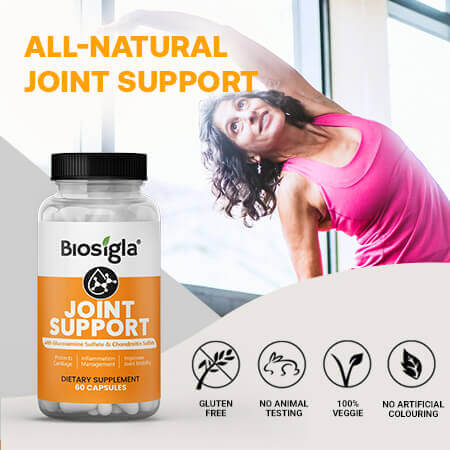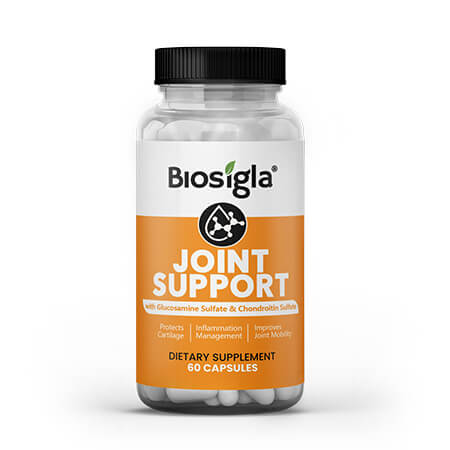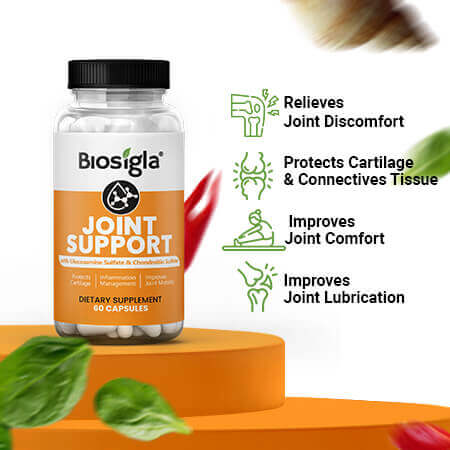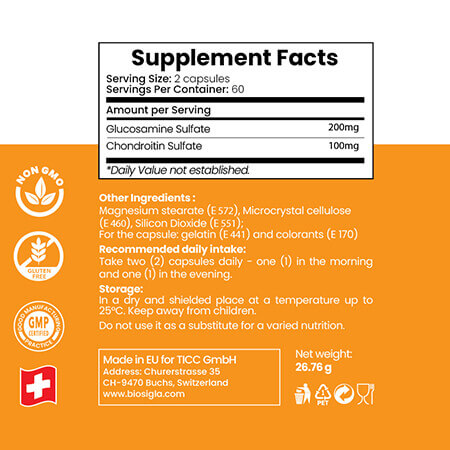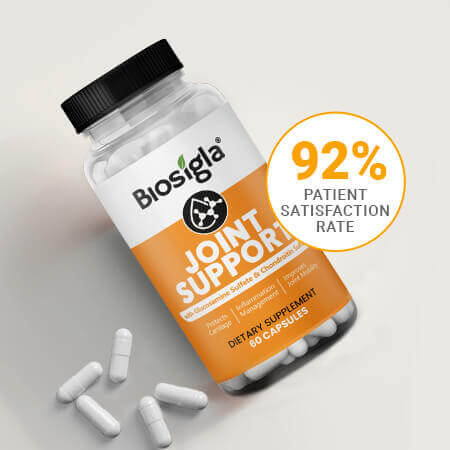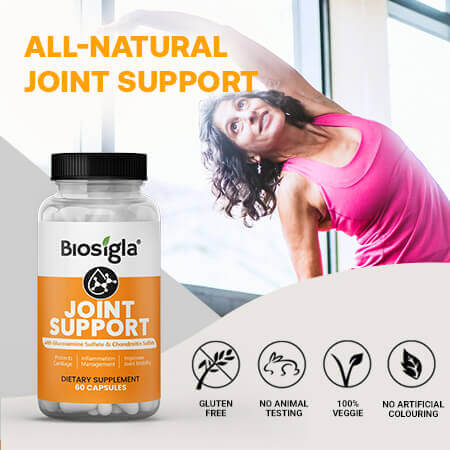 Joint Support - Mobility Supplement

204 Reviews
Joint Support is a premium product packed with all-natural ingredients to help your joints stay strong and healthy. Start living on your own terms!
Aids Mobility and Joint Health
Promotes Joint Flexibility
Regenerates Cartilages
Increases Joint Lubrication




Choose your package
Free shipping for orders above ₱1500

ONE SUPPLEMENT, A MULTITUDE OF HEALTH BENEFITS
Joint Support is a powerful natural blend aiming to support your joints, mobility and flexibility. It will help you rebuild your cartilages and joint structures. The reduced inflammation in your body will protect the joint tissues. Say goodbye to the pain and discomforts that come with age, weight or athletic deterioration of the joints in the body. Improved mobility will make your life easier and happier. Feel more comfortable in your own skin every day!
Key Health Benefits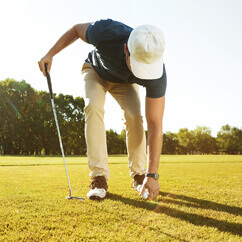 Improved
Mobility
Mobility helps us to correct muscular imbalances, improves the posture, helps prevent injuries and allows us to move more efficiently during our daily activities.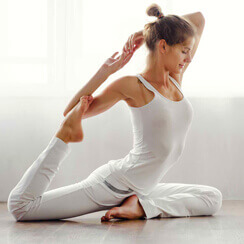 Better Joint
Flexibility
Having strength and flexibility in your body is linked to fewer injuries. You will be able to withstand more physical stress,there will be less pain and your posture will improve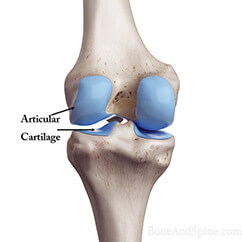 Regenerates
Cartilages
Designed to support the health of your joints, cartilage and bones with our well blended natural formula. Glucosamine sulfate is a vital part of your joints because it supports the structure of cartilage.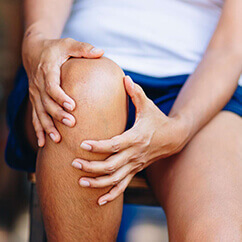 Increased Joint Lubrication
The lubrication stimulates the cartilage cells to assist in the natural repair process, decreasing inflammation and reducing the breakdown of damaged cartilage by degradative enzymes
Ingredients That Bring Results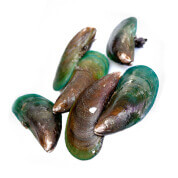 Glucosamine Sulfate
Joint Health, Pain Relief
A widely used supplement that helps ease pain in people with joint problems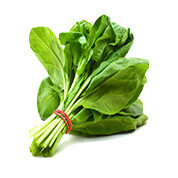 Chondroitin Sulfate
Anti-inflammatory, Promotes Healing
A compound present naturally in the body, it is an essential part of hyaline cartilage - a tissue that cushions your joints.
Simple power of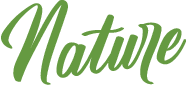 Easy to Use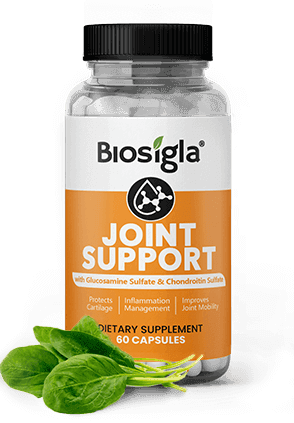 Easy to Use




Take two (2) capsules daily - one (1) in the morning and one (1) in the evening.

Have a glass of water with the capsules, before or with meals.

For best results and to help establish good nutrient levels use the product for 90 days.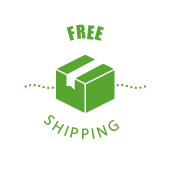 Free
shipping ABOVE ₱1500
30-day
money-back
guarantee!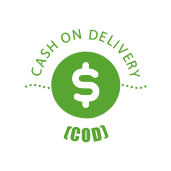 Cash on
delivery (COD)
Because You Deserve To Live a Normal Life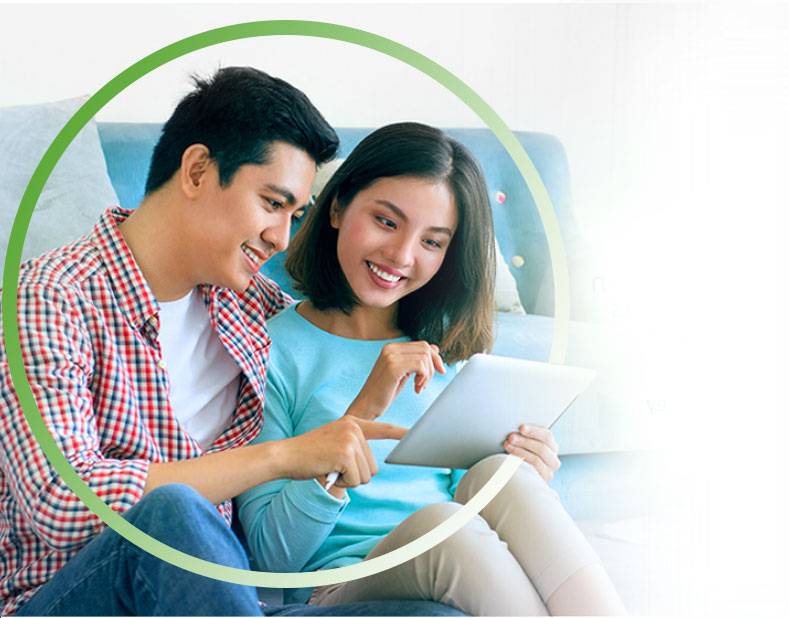 Because You Deserve To Live a Normal Life
We believe that nature is the best healer. Treating our imbalances doesn't have to be full of side effects or harmful to our bodies. Our customers' success stories are proof for that - joint pain can be relieved naturally. Are you ready to join them?
Customer Reviews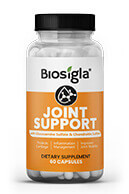 4.8/5

204 Reviews

85%

15%

2%

0%

1%
Of Reviewers Noticed an Improvement in Their Flexibility
Of Reviewers Noticed an Improved Mobility
Of Reviewers Would Recommend It to a Friend