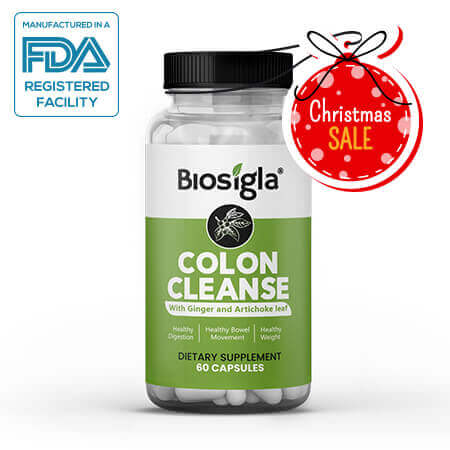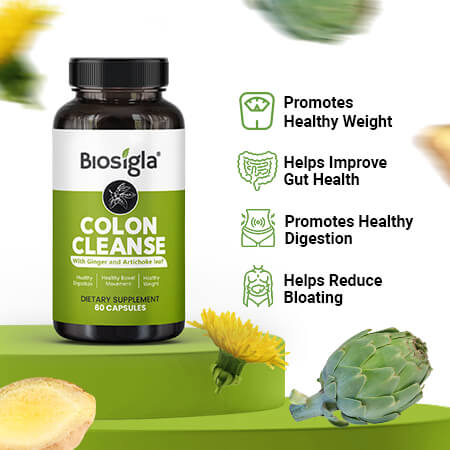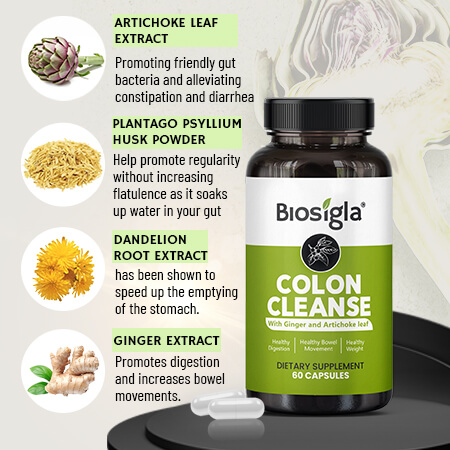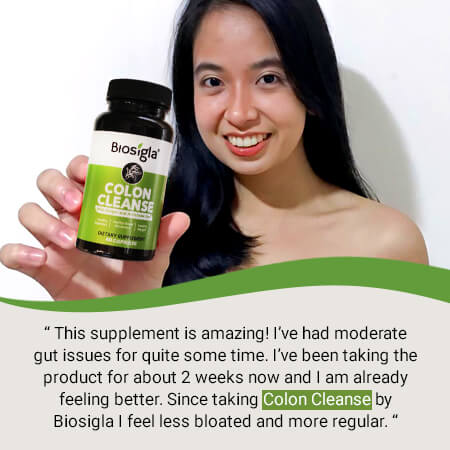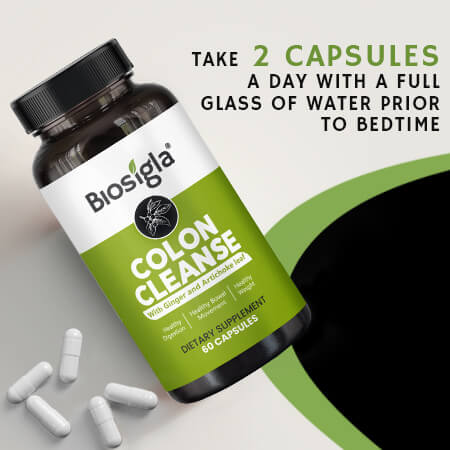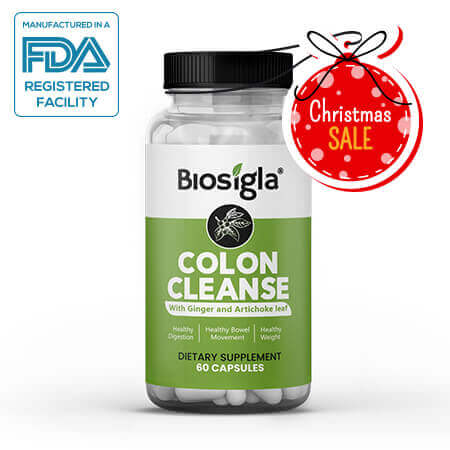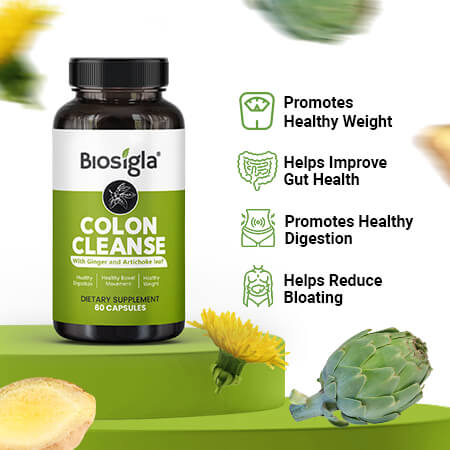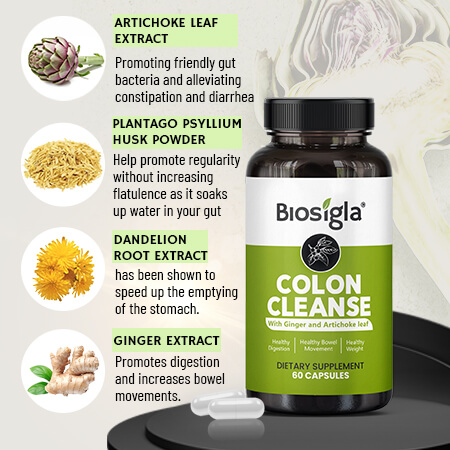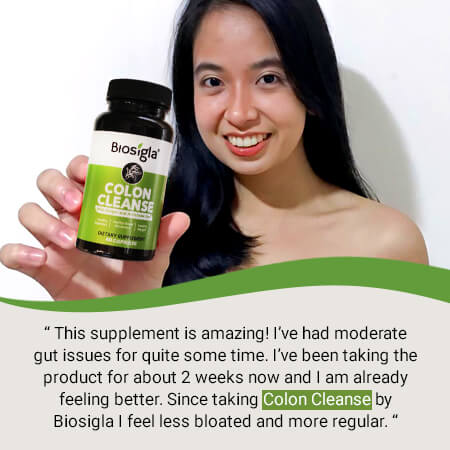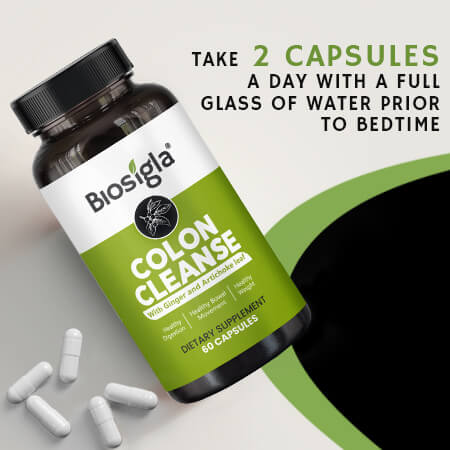 Colon Cleanse - 14-Day Cleanse

368 Reviews
Colon Cleanse by Biosigla is a scientifically approved method that helps you relieve constipation, lose weight and cleanse your body.
Promotes Healthy Weight
Helps Improve Gut Health
Promotes Healthy Digestion
Helps Reduce Bloating




Choose your package
Free shipping for orders above ₱1500

Safe & Effective Colon Cleanse
And Gut Health Support
Safe & Effective Colon Cleanse And Gut Health Support
Supports healthy bowel movements
Helps boost energy levels
Key Health Benefits
Our Biosigla Colon Cleanse Supplement contains a potent blend promoting: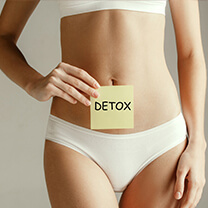 Detoxification
improving your body's detoxification processes by cleansing your gut and eliminating accumulated toxins.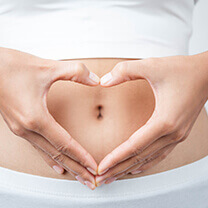 Digestion
improving your gut's ability to absorb the nutrients you need.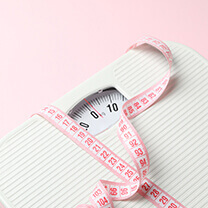 Weight Loss
flushing toxins and waste can have you feeling lighter and slimmer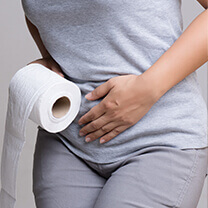 Reduced Constipation
the high-fiber ingredients and natural laxatives within our natural capsules help you to move your bowels regularly, reducing constipation.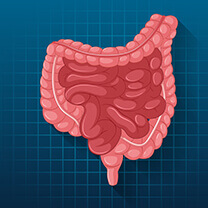 Overall Health
a healthy gut will improve your overall health, increasing your energy levels, and reducing symptoms of bloating.
Join +75,000 Happy Customers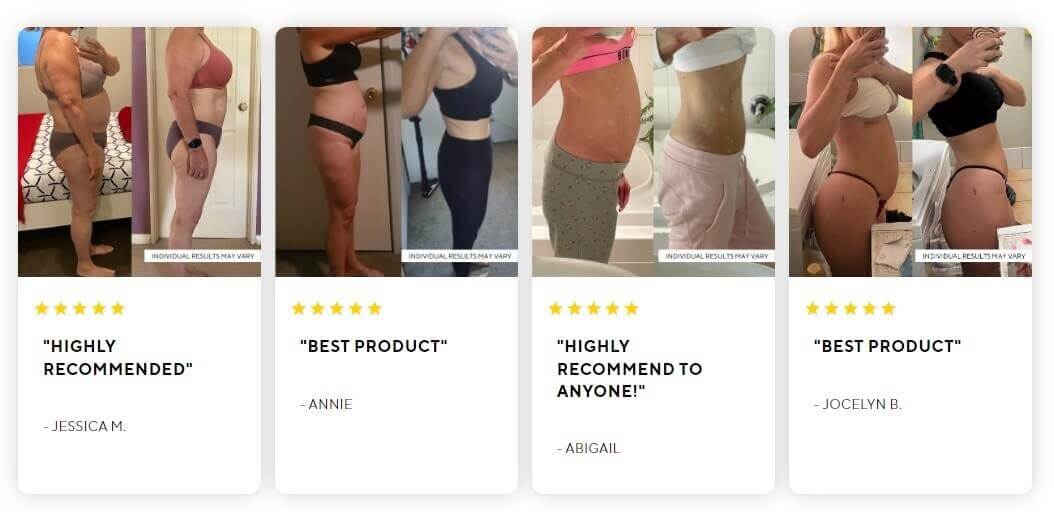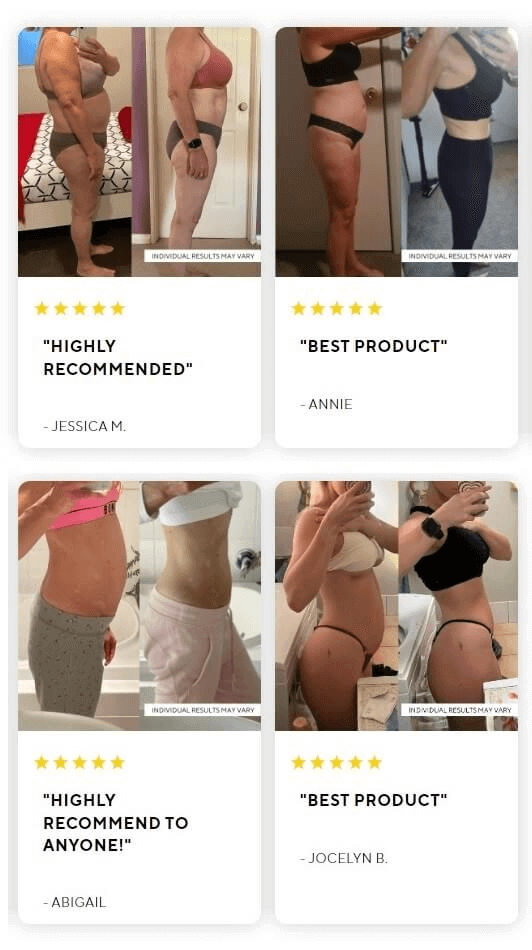 Ingredients That Bring Results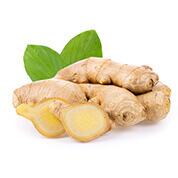 Ginger extract
Ginger extract has been shown to speed up the emptying of the stomach. Delayed emptying of the stomach is a significant driver of indigestion.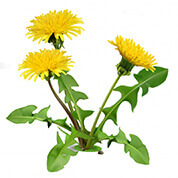 Dandelion root extract
Dandelion root extract soothes the tummy, promotes digestion and increases bowel movements. It is rich in inulin - a soluble fiber that supports healthy gut bacteria.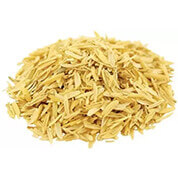 Plantago Psyllium Husk Powder
Plantago Psyllium Husk Powder makes bowel movements much easier and can help promote regularity without increasing flatulence as it soaks up water in your gut.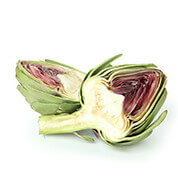 Artichokes leaf extract
Artichokes leaf extract is a great source of fiber, which can help keep your digestive system healthy by promoting friendly gut bacteria and alleviating constipation and diarrhea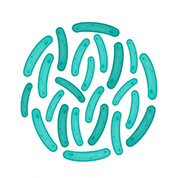 Probiotic blend
contains two types of fiber - soluble and insoluble - which get fermented by the bacteria in your intestines to support gut health and improve bowel regularity.
Simple power of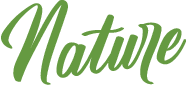 Suggested Use For Optimal Cleansing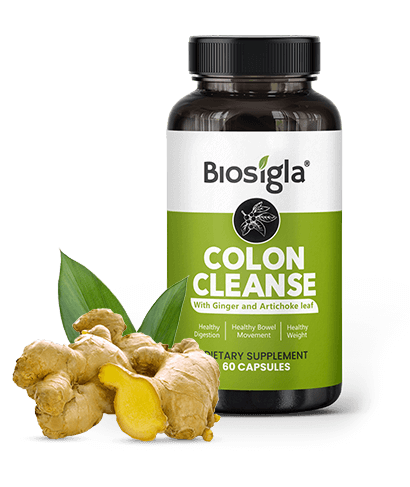 Suggested Use For Optimal Cleansing




Take 2 Capsules
Take two (2) capsules daily - one (1) in the morning and one (1) in the evening.

Wait 8-48 Hours
You may notice a buildup of gas over the first 8-24 hours. Expect flushing of waste within 48 hours.

Take Consistently for 14 Days, Every 90 Days
Continue supplementing before bed for a full 14-day cycle for a complete flush of the digestive system.
Why should you cleanse your gut?
Studies show that an average person is carrying waste from the last 8 meals. What have you eaten in the last 8 meals? How long do you want that in your system? Customers who take our Colon Cleanse Supplement typically experience a large passing of waste within 8 - 48 hours. Take Colon Cleanse by Biosigla for a full 14-day cycle for a full flush of your gut.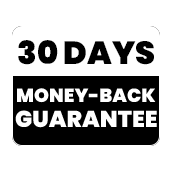 30 Days Money-Back Guarantee
We want you to be 100% satisfied with everything that you by from Biosigla.
If you are not completely satisfied with your purchase, we will refund your money in full or exchange the goods. All we ask you is to contact our customer service and then return the product to us.
Customer Reviews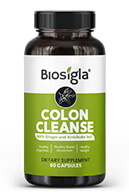 4.8/5

368 Reviews

88%

17%

3%

0%

1%
Of Reviewers Noticed an Improvement in Gut Health
Of Reviewers Noticed an Improved Digestion
Of Reviewers Would Recommend It to a Friend