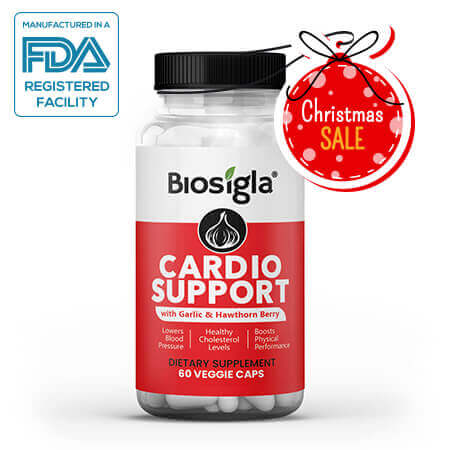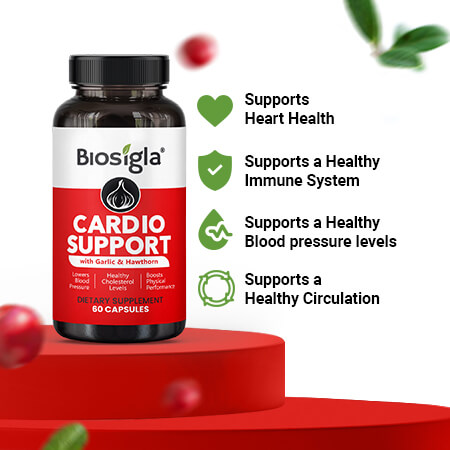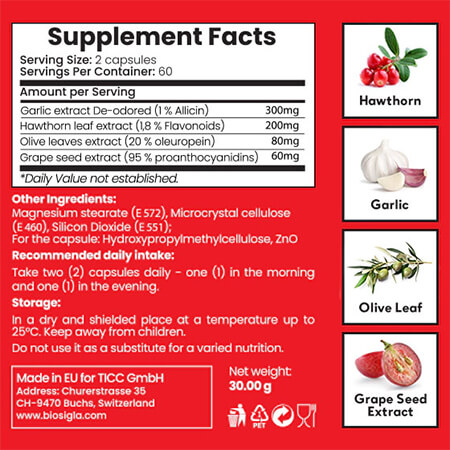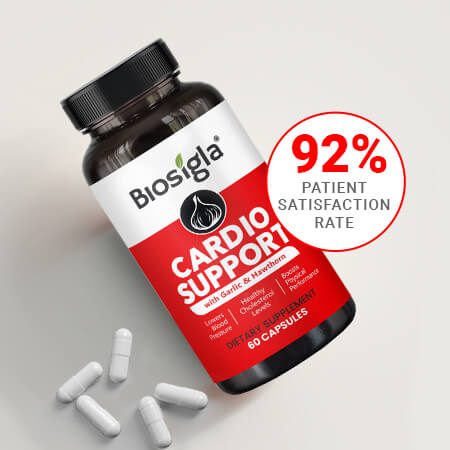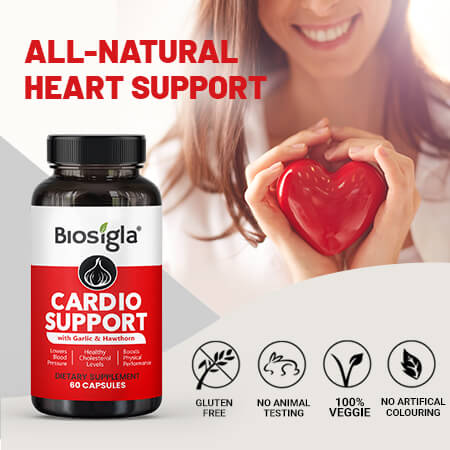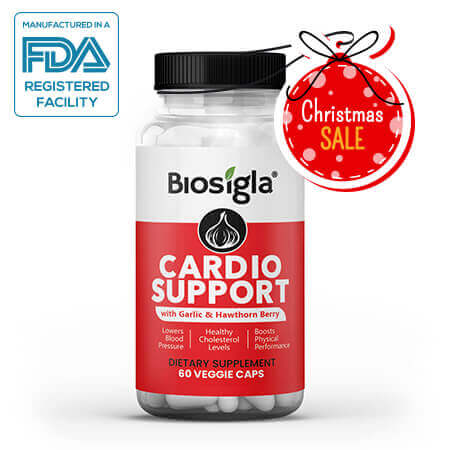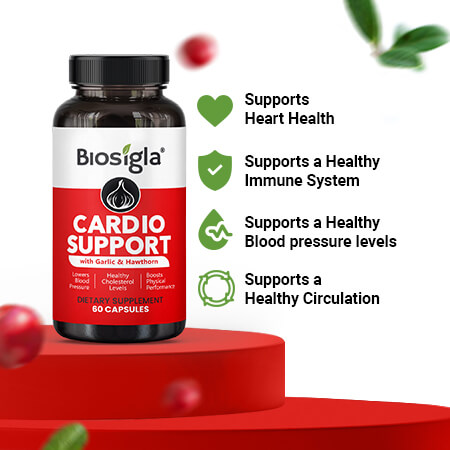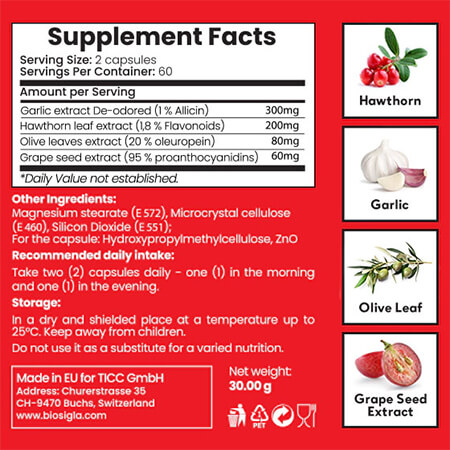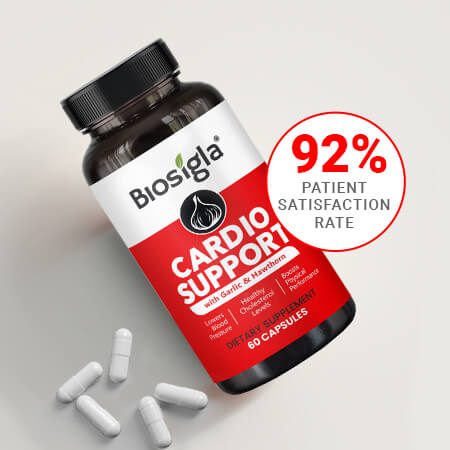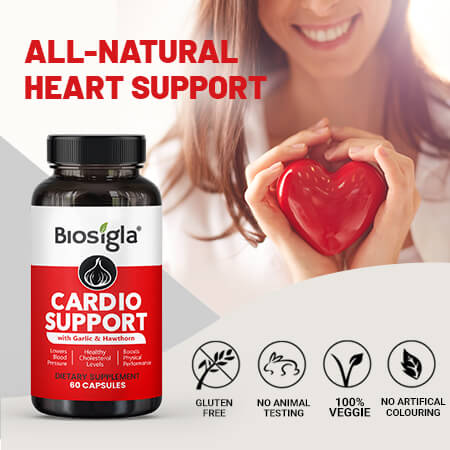 Start Your 7-Day Blood Pressure Transformation With Cardio Support

465 Reviews
Cardio Support is a premium product that improves cardiovascular and circulatory health. It is an all-natural powerhouse. Start living on your own terms!
Supports Heart Health & Blood Pressure
Promotes Healthy Cholesterol Levels
Reduces Stress & Inflammation
Healthy Weight Management
Clarity & Natural Clean Energy




Choose your package
Free shipping for orders above ₱1500
Top Customer Reviews
"Great supplement!"
"Was looking for a vitamin to help with my high blood pressure and so glad I found this!"
Gloria Gomez
"Great natural product for high blood pressure"
"I can't praise Biosigla's Cardio Support enough! After incorporating it into my daily routine, my blood pressure has significantly decreased. It's amazing to see how this product has positively impacted my health and provided me with peace of mind. Thank you, Biosigla, for creating such an effective solution!"
Antonio Dizon
Ingredients That Bring Results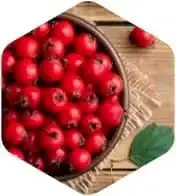 Hawthorn Berry
Antioxidant, Healthy Heart
An herbal therapy used for centuries mediacl practices. Hawthorn functions as an antioxidant and has been used in over 14 modern scientific studies to improve blood pressure and treat heart failure.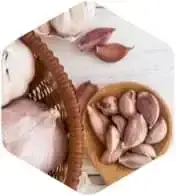 Garlic
Inflammation, Blood flow
A very rare variety of garlic from the exotic region of Albenga (Italy), grown by monks of an ancient order in alluvial soil rich in calcium, magnesium, phosphorus and potassium, is unique in its kind and used since ancient times to naturally lower cholesterol, and blood pressure and act as a natural blood thinner to prevent clotting.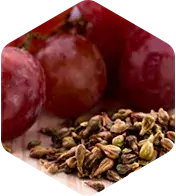 Grape Seed Extract
Cardiovascular Health, Blood Pressure
Grape Seed Extract, derived from grape seeds, is a potent source of beneficial compounds for cardiovascular health. Rich in antioxidants like proanthocyanidins, it supports blood vessel function, maintains healthy blood pressure, and enhances heart health. By incorporating Grape Seed Extract into your daily routine, you can boost your cardiovascular well-being, making it a valuable addition to your heart-conscious lifestyle.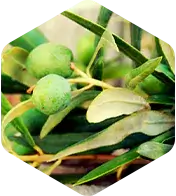 Olive Leaf
Immune Support, Cholesterol
A staple of the Mediterranean lifestyle, olive plants are a treasure trove of health-promoting compounds. The active ingredient oleuropein has been shown to positively affect immune function, heart health, healthy cholesterol, diet, and exercise.
Simple power of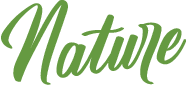 Key Health Benefits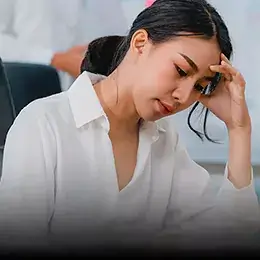 01
Helps with Stress and Inflammation*
Stress and inflammation are major root causes of heart disease. That's why we included ingredients that support your heart from the ground up. Research indicates that Gralic and Hawthorn Berry have antioxidant and inflammatory properties to support healthy heart functi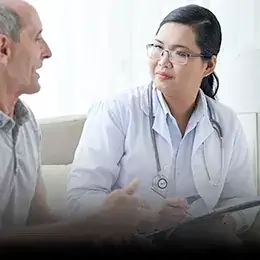 02
Optimize Cholesterol and Triglyceride Levels*
Multiple scientific studies have shown that foods like hawthorn berry and garlic can all play an important role supporting healthy cholesterol and triglycerides.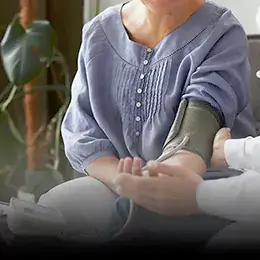 03
Lower Blood Pressure*
Decades of research shows plants like hawthorn berry and garlic provide antioxidant phytonutrients to promote healthy function and flow.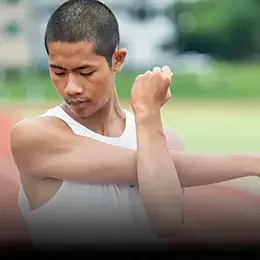 04
Boost Physical Performance*
Aging, medications, and chronic diseases can reduce your body's natural production of CoQ10 and nitric oxide. Cardio Support replenishes your supply of these compounds to help maximize your cardiovascular potential and physical performance.
What the Science Says

Stronger Antioxidant than Vitamin C & E
Garlic is a powerful antioxidant and a main component of the Mediterranean Diet. One study suggests these potent scavengers capture free radicals and assist with inflammation better than vitamins E and C. With patent free radicals scavenging properties, oleuropein is a no brainer for heart health.
Success Stories
Read some of the success stories our customers see from taking Heart Health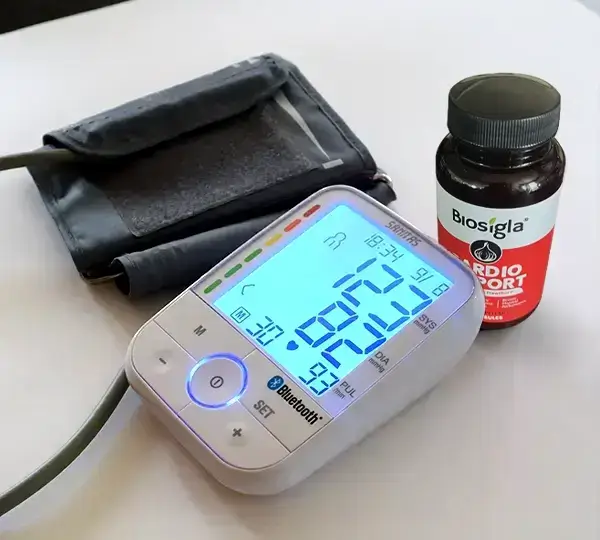 "After just one week of use!"
"On day 3, ringing in my ears have diminished - due to my high blood pressure. Also gave me a clean wake up & CLARITY. My heart health continues to improve."
Ronald A.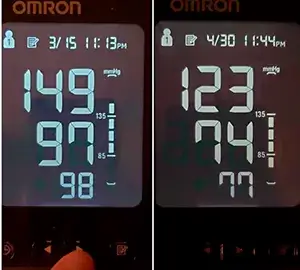 "I needed extra help"
"This heart health stuff really works. My blood pressure medicine alone wasn't reducing my levels so I decided to try heart health. After 2 weeks I could tell a difference and after 4 weeks my systolic was I can feel it was helping."
Alfredo L.

"Getting Healthy!"
"Plenty of all day energy"
Maria L.

"I can feel it working"
"Started taking it a couple days ago and can see the difference"
James H.
Easy to Use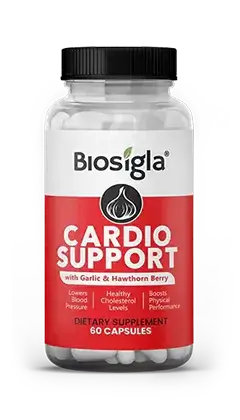 Easy to Use




Take two (2) capsules daily - one (1) in the morning and one (1) in the evening.

Have a glass of water with the capsules, before or with meals.

For best results and to help establish good nutrient levels use the product for 90 days.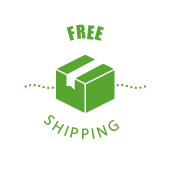 Free
shipping ABOVE ₱1500
30-day
money-back
guarantee!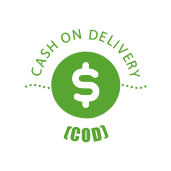 Cash on
delivery (COD)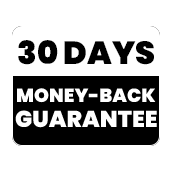 30 Days Money-Back Guarantee
We want you to be 100% satisfied with everything that you by from Biosigla.
If you are not completely satisfied with your purchase, we will refund your money in full or exchange the goods. All we ask you is to contact our customer service and then return the product to us.
Because You Deserve a Healthy Heart, Not Side Effects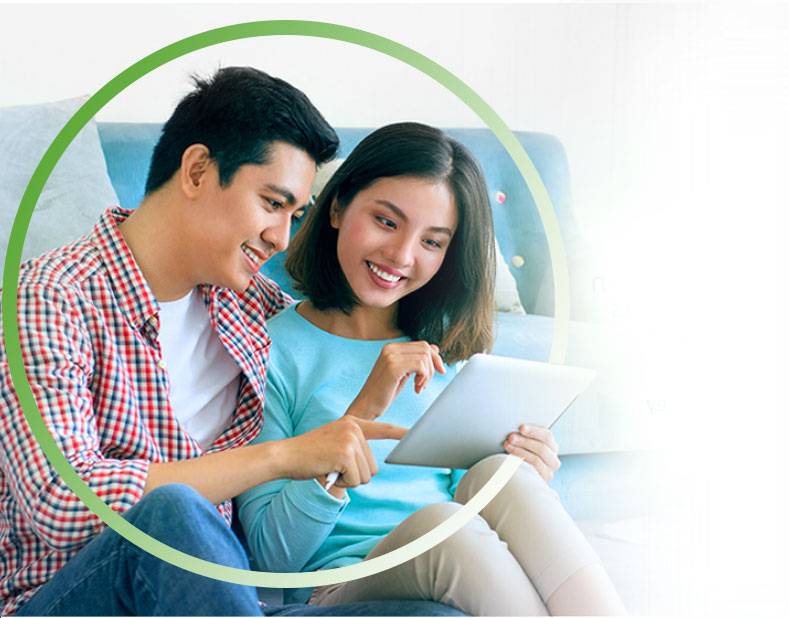 Because You Deserve a Healthy Heart, Not Side Effects
We believe in using the power of nature to bring balance to your body. Many of our customers have experienced feeling better and with a balanced diet and healthy lifestyle continue to experience more energy and vitality! Are you ready to join them?
Customer Reviews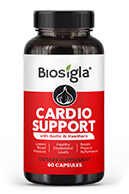 4.8/5

465 Reviews

85%

15%

2%

0%

1%
Of Reviewers Noticed an Improvement in Blood Pressure
Of Reviewers Noticed an Improved Energy/Circulation
Of Reviewers Would Recommend It to a Friend